Clean & Affordable
Solar Solutions
About Us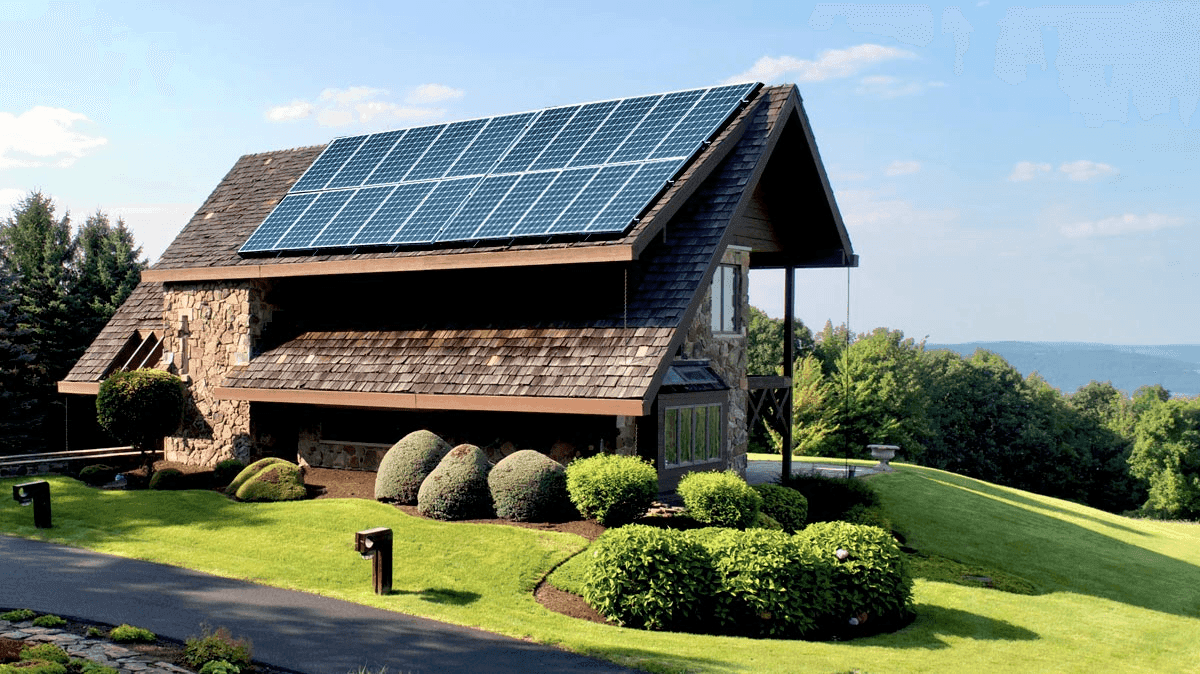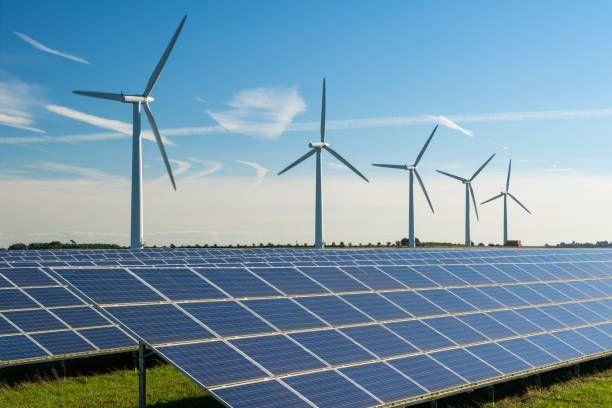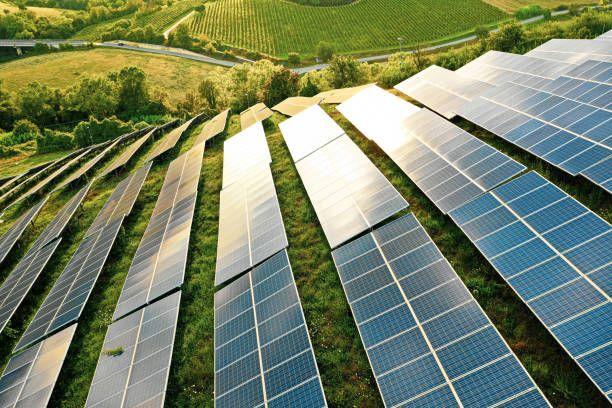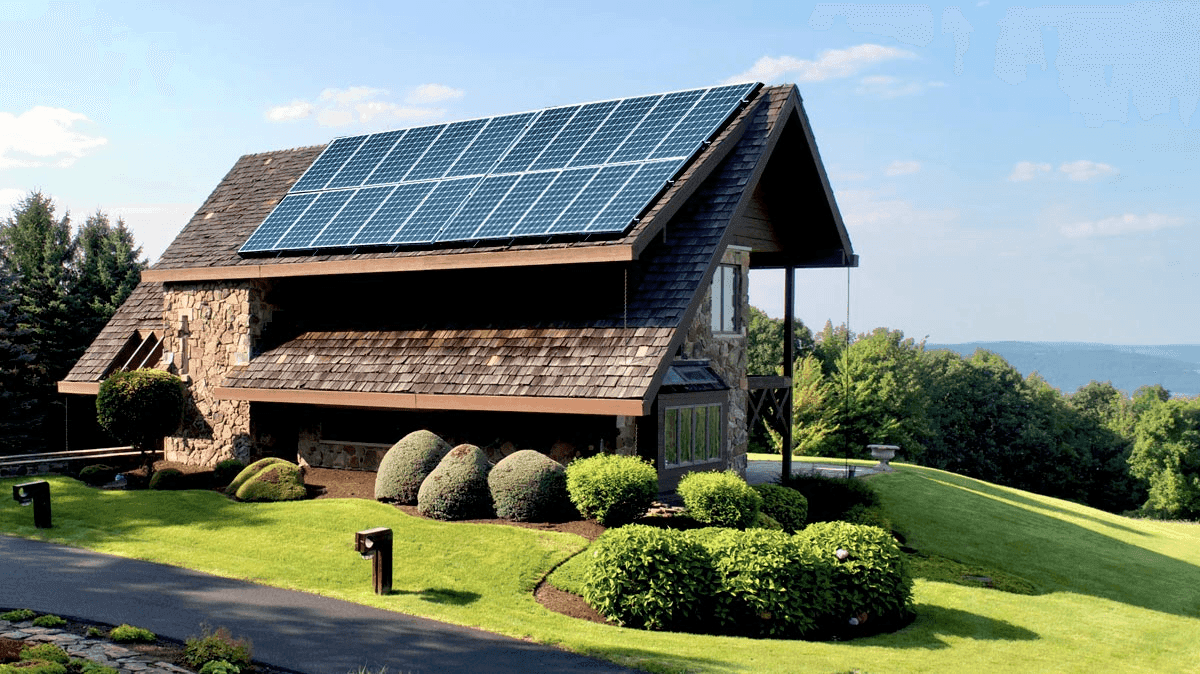 Welcome to SUNGLO
Energy Solutions
Sunglo Energy Solutions is a company based in Thrissur, Kerala dedicated to providing sustainable and cost effective energy solutions to commercial and residential establishments. We are committed towards providing clean and affordable sources of energy. We bring together high quality and high efficiency through our highly-skilled technical team and state-of-the-art technology.
Our solar plants keep you charged day and night, helping you to cut down on your electricity bills and add to your savings for years to come. Our high engineering and maintenance standards ensure maximum power at minimum cost keeping you worry free.
Sunglo Energy Solutions is a venture initiated by T. P. UNNIKRISHNAN, CEO ( B.TECH, MBA ) in the year 2017, Alumni National institute of Technology Rourkela He has over 30 years of experience in the energy sector. He has worked in multiple prestigious public sector and multinational companies in the energy sector like, Coal India, the largest government owned coal producer in the world and Jindal Power and Steel Limited, the third largest private steel producer in India.
Our
Mission
Our Mission is to provide our customers with affordable Solar Plants with the highest quality and efficiency helping them reduce their dependence on conventional power sources from the grid, keeping them worry free.
Our
Vision
We aspire to create a greener and more sustainable planet that we can pass onto the future generations, through spreading awareness and promoting the use of renewable energy. Thus reducing carbon emissions and encouraging sustainable growth.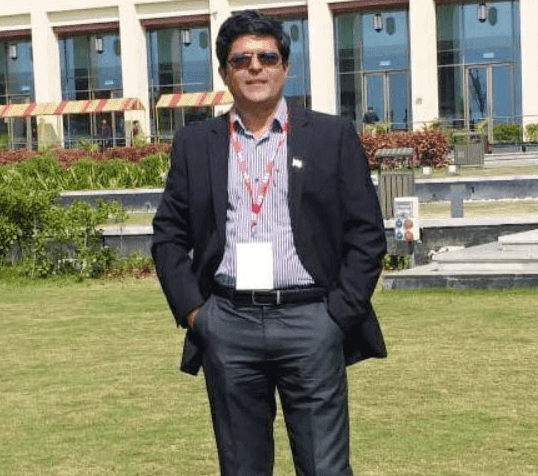 TP Unnikrishnan
We founded Sunglo with the vision of creating a greener, cleaner and more sustainable planet. Increasing carbon emissions throughout the world since the industrial age has caused worrying trends. One of the major contributors to carbon emissions has been the rising consumption of fossil fuels to produce electricity to power the world. I believe that the road to sustainable development is impossible without Solar energy. At Sunglo, we pride ourselves on being the catalysts of change, and of building up the energy infrastructure that powers houses, commercial establishments and industries.
Jyoti Menon
We here at Sunglo have a single mission: to protect and hand over the planet to the next generation. I firmly believe that the ultimate test of man's conscience is in his desire to preserve the earth for the future generations. According to the UN we have reached the point of no return which emphasizes the need to switch to renewable energy. The world today faces global warming, climate change, erratic weather patterns, floods and hurricanes. It's high time to concentrate on jobs that preserve both lives and the planet. We as a generation need to take an effort to slowly phase out the use of fossil fuels and usher in the age of green, clean and renewable energy and at Sunglo we are taking steps to make sure that this revolution sweeps our nation.